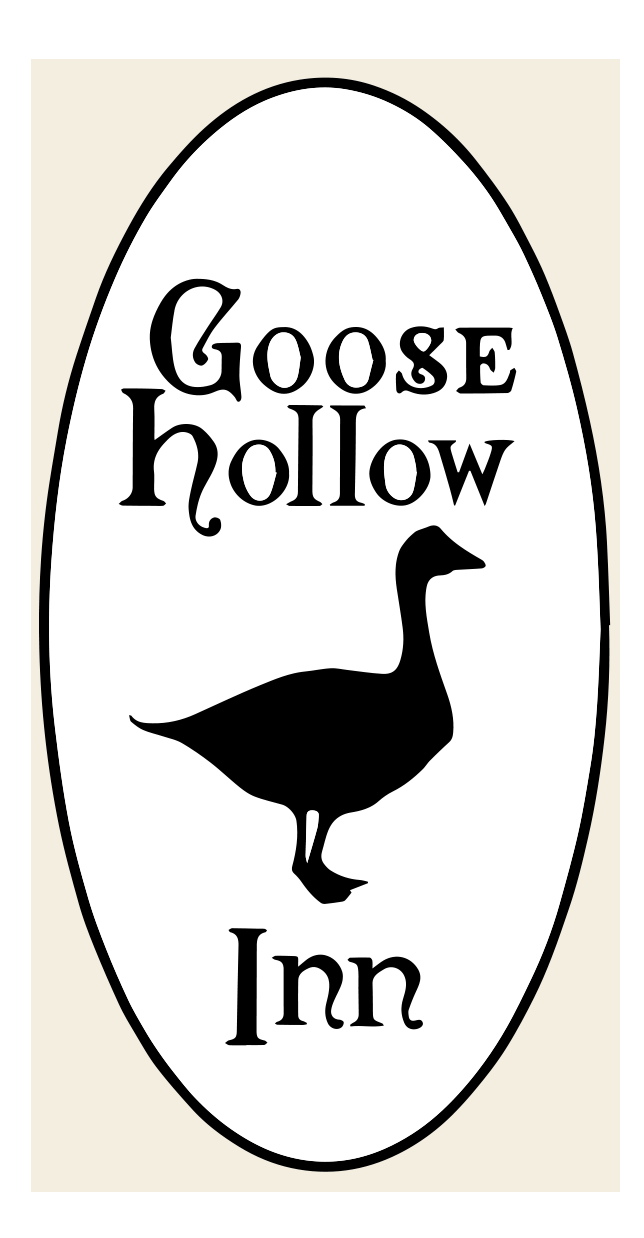 Welcome, All!
Open
Seven Days a Week
11:00 am-10:00 pm
Plenty of OUTDOOR dining for all; and...now offering Indoor Dining, as space allows for our patrons who show proof of vaccination.
​
Stop by the pub for...
Full Menu
Beer, Wine, Cocktails
​
Well-behaved dogs allowed in parking lot seating area.
​
We appreciate your support!
xo - The Goose.
​
Join your neighborhood association to get involved and learn all about our beautiful area, history, and community. Learn how and where to voice your opinion about the 17-story 400,000+ sq ft apartment building that is planned by the MAC and Mill Creek Development.
​
​
​
​
​
​
​
​