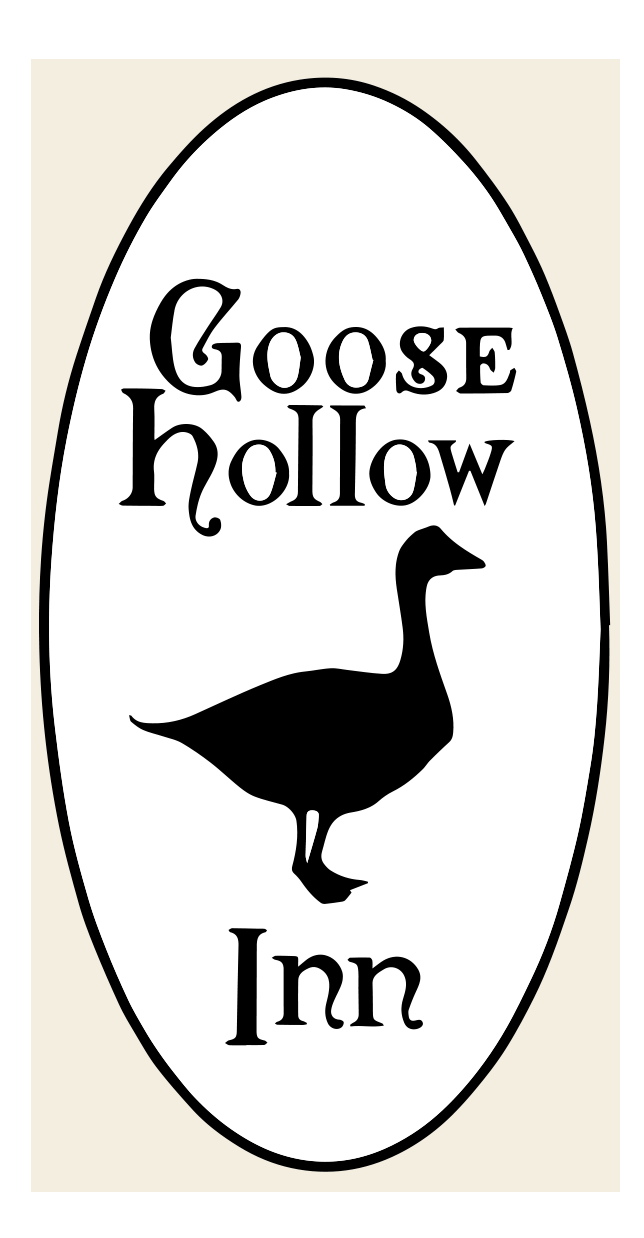 Dinner Hour Music

coming up...
Jennifer Reilly and Tim Uecker, aka
The Tide, are returning Sunday, June 18 from
5-7:00 pm. No cover...but arrive early to get a seat on the deck.
Watch Bud's Memorial



Click on the video icon for m
usic, remembrances, and a memorable rainy day at Pioneer Courthouse Square. Watch through to the end- the March Fourth Band is an amazing treat!